Remote Learning and Blended Learning
Remote Learning
In accordance with Government guidance, our school will re-open to all pupils on Monday 8th March.
During this time of partial closure, the majority of our children have been learning at home. Lessons are planned to include a range of learning opportunities, such as: live zoom lessons; pre-recorded videos; voice-over slide shows. Children access their assignments using Google Classroom. They present their learning in creative ways, including writing and drawing; word processed documents; powerpoints; art and craft; audio recordings; video recordings.
Our children are thoroughly engaged in their activities and enjoying the variety of opportunities they have been given. Our parents have told us they are grateful too and are pleased to see their children participating with such enthusiasm.
One parent has emailed to say:
We feel supported and my kids are still getting the best education they could possibly get under these strange circumstances and we are truly grateful.  I'm sure it's not lost on anyone how hard you are all working and I just wanted to say we appreciate it and acknowledge it.
Another parent posted a message on their child's Google Classroom stream:
"BIG THANK YOU to all the teachers/staff of Sutton-at-Hone School. You've all been so amazing and dedicated and helpful to us all!"
Blended Learning for children isolating at home when school is open
If your child is isolating at home in accordance with Coronavirus guidelines, we will continue to support their learning through Google Classroom. An overview of the week's learning will be posted on your child's Google Classroom on a Monday morning. From this, they will be able to access resources and activities which correspond as closely as possible to the learning happening in school.
Home Learning
Home Learning will continue to be supported through Google Classroom throughout this academic year. Please refer to your child's Google Classroom for learning specifically related to each year group. You can submit your child's completed work via Google Classroom also.
Learning activities are also available on these online platforms – your child will need to use their personal log in details. (Spelling Shed and Maths Shed will begin during Term 2.)
These are links to other relevant websites, should you wish to supplement your child's learning: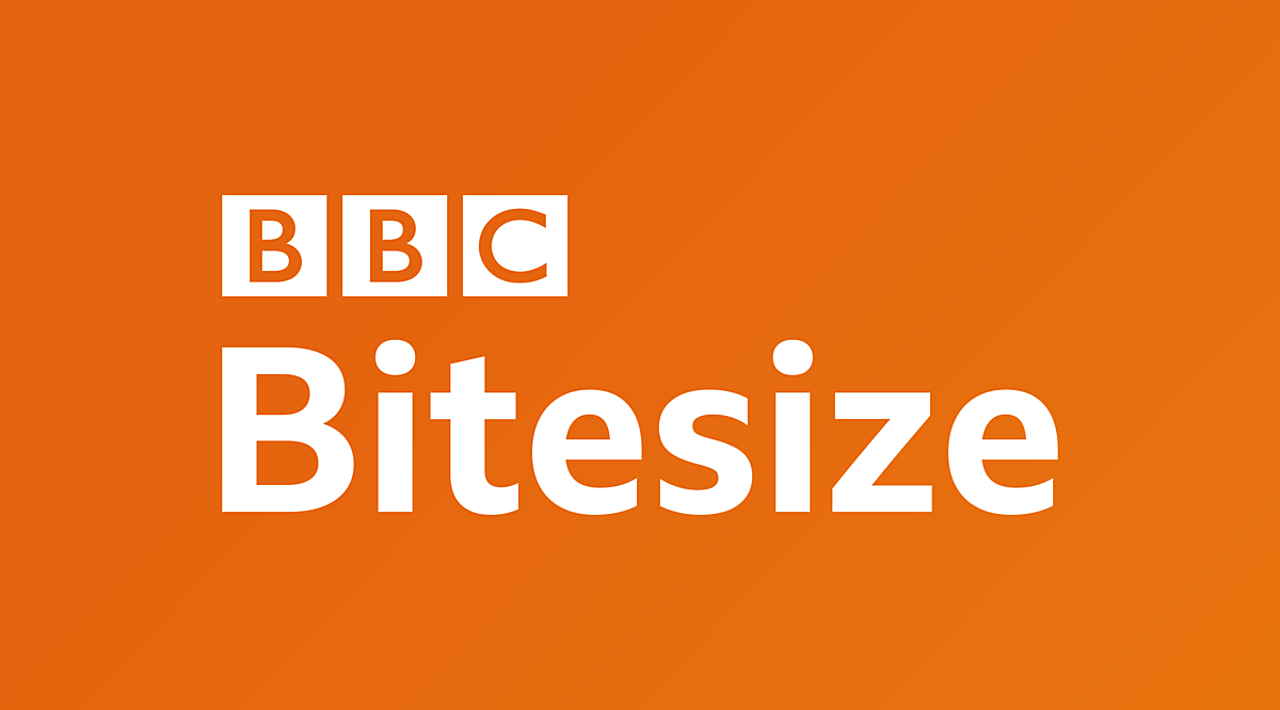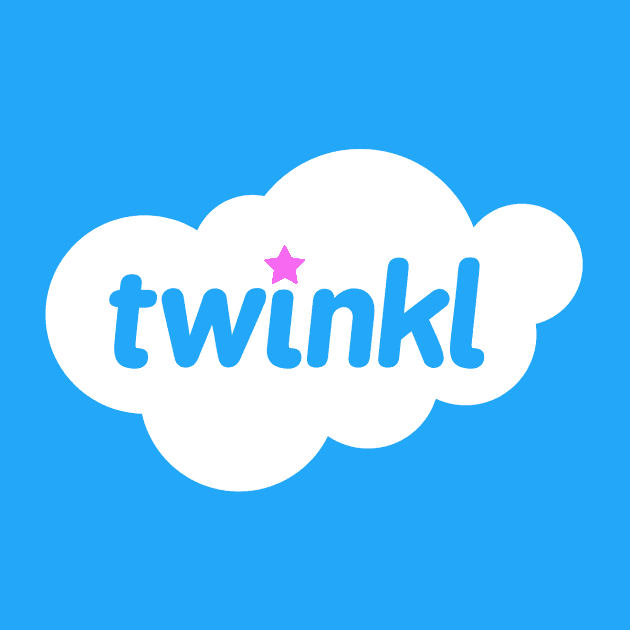 Our Home Learning policy is available to view on our policies page.
Downloads
Further parent information on remote learning
Download
Downloads